TeachersFirst's Webquest Resources
Other TeachersFirst Special Topics Collections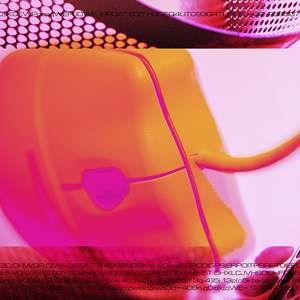 This collection of reviewed resources from TeachersFirst is selected to help teachers, parents, and students find, use, and create webquests. Teachers can find examples of webquests across the curriculum (and places to find MORE). Both students and teachers can find tools for creating their own webquests. We have even included some sample web resources as terrific seeds for webquest ideas.
The webquest format has been around for years and can be adapted many ways. Start from this collection and consider designing a webquest "Task" that uses a collaborative, web 2.0 tool such as those reviewed in the TeachersFirst Edge listings. Today's students will love the authentic, creative tasks and collaboration made possible by today's tools. TeachersFirst Edge reviews include ways to use the tools safely and within school policies, for a learning "win-win."
California Webquest provides a good introduction to basic facts and information about the state of California. Follow links to learn about the different regions of California, find basic geographic information, and discover the state's seal and symbols.
tag(s): california (27), states (163)
In the Classroom
Explore this site together with your class on your interactive whiteboard. Share with students to use when researching states. Have students create a simple infographic sharing their findings using Easel.ly, reviewed here or Venngage reviewed here. Have students use Ourboox, reviewed here, to create a beautiful page-flipping digital book in minutes, where you can embed video, music, animation, games, maps and more.