Teacher Edition
Week of December 24, 2017
Right click and SAVE AS
to download the Google Earth file for this episode

Use free Google Earth software
to OPEN it, using File> Open.

Find more tech info here.
---
Monday -
Holy Idaho! Guess who was on the other side of the door? Did you figure out our family has come to visit us in Hawaii? Uncle GT arranged the entire thing, and he is here too. My parents, Pandora, and Uncle GT have seen much of this island. They are here for an entire week, so we plan to visit the capital of Hawaii, Honolulu. I can't wait. Don't worry, we will take pictures.


Pandora has been OK so far, but it has only been a few days. I am sure Geo and I will be ready to send her back to Phoenix by the end of the week. She does have a million questions about EVERYTHING. Well, we are going to enjoy this vacation and will update our blog when our family leaves in a couple of days (and we get back on the case.) We'll have something new for you the first week of January - so check back!

We did post some new pictures for you to enjoy!


Do you have any suggestions about how we should "tolerate" Pandora this week?
-
Meri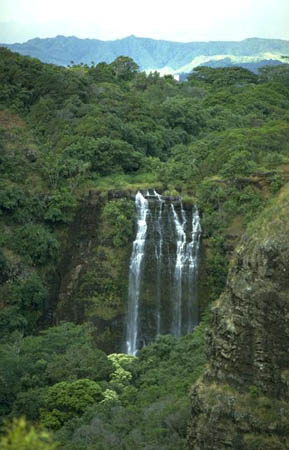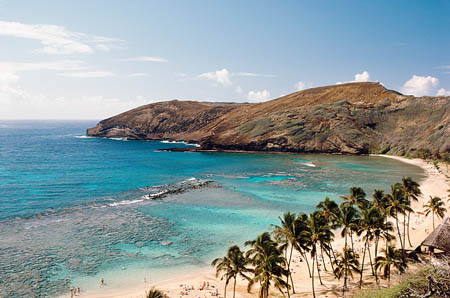 ---
Back to top
---