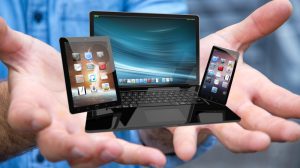 Nifty Fifty Tools for BYOT (1:1) Classrooms
Thursday, January 26, 5:00 – 7:30pm
Presenter: Melissa Henning
---
Melissa Henning is the Educational Content Manager for Source for Learning K-12. Melissa has over 16 years of experience as an elementary teacher, gifted education specialist, conference presenter, and online technology coach. She has designed and taught many online professional development workshops on a variety of topics including: Juggling the BYOD/1-1 Classroom, Specialized Resources for Special Needs Students, Differentiation for Grades K-8, and countless others. Melissa is one of the leaders (social media) for the ISTE Ed Tech Coaches Professional Learning Network. She has presented at ISTE, FETC, PETE & C, Pennsylvania Association for Gifted Education, and the National Association of Elementary School Principals.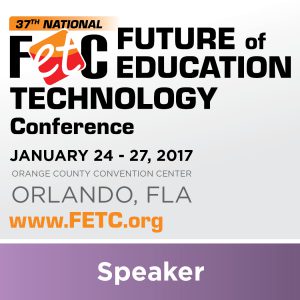 ---
About Us

Welcome to the Nifty Fifty Workshop!
Please complete this survey before we begin.
HALF TIME Collaboration
---
Click the images below to explore reviewed sites about the topic area listed on each image.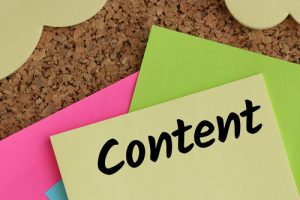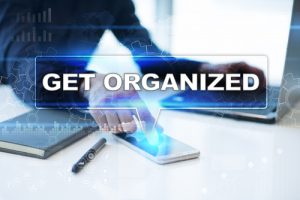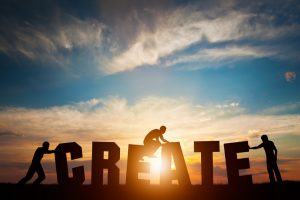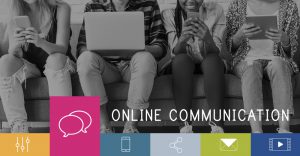 ---
Click on the Helpful Tips above to learn strategies to use in the elementary, middle school, and high school BYOT classroom! 
---
View TeachersFirst Complete Listing of Device Agnostic Tools (DATs)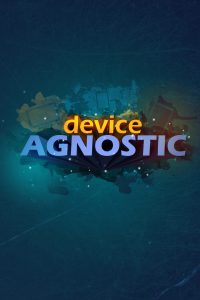 Article about becoming a Device Agnostic Educator by @Ollied
Storify of DAT Smack Down Twitter Chat
FREE Device Neutral Assignment Applications (Many DATs, some Apps)
---
---