<< episode
Week of March 29, 2020 | View the Map
Right click and SAVE AS
to download the Google Earth file for this episode

Use free Google Earth software
to OPEN it, using File> Open.

Find more tech info here.
---
Monday
Holy Idaho! I am not sure where to begin this blog; there is so much to tell you! I am sure most of you know about the Covid-19 virus and travel restrictions. So we have been staying in our hotel room in Seattle. I am so thankful for the food delivery services! This has given us time to focus on the clues that we have and plan our next move! On Saturday Louie sent us a text saying he was on his way to Mardi Gras. Geo and I both know that Mardi Gras is a festival that takes place in New Orleans. But the strange part is that Mardi Gras (often called Carnival) is officially the Tuesday ("Fat Tuesday") before Lent begins and is celebrated in New Orleans for much longer than one day and even by those who may not observe Lent! We both know that Mardi Gras is OVER already for this year. So why in the world would Louie be going there for Mardi Gras? We still wonder if someone stole his phone, if Louie is in trouble, or if Louie has lost his memory. It certainly seems like he has lost track of the calendar. He must trust us though, because he just sent the following text:


Text from Louie: Pontchartrain Hotel is gr8.


So now we are going to try to figure out where this hotel is located and head there as soon as we are permitted. Uncle GT has his private plane and plans to come and get us, to keep us away from the virus. There is a very small private airport less than an hour from our hotel.
-
Meri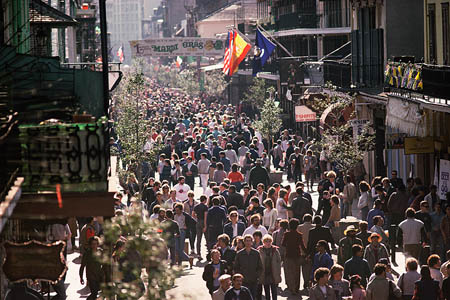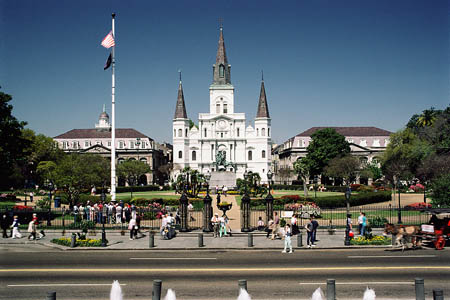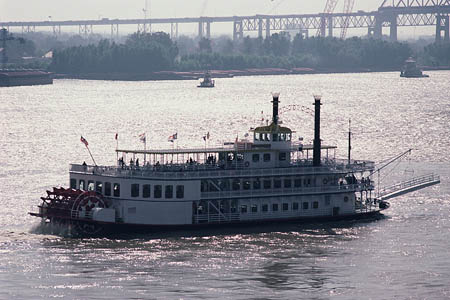 ---
Monday Night
After spending about an hour investigating, we did learn a lot about New Orleans (and Pontchartrain Hotel). This city is a major port in the United States and the largest city in the state of Louisiana. Its nickname is "The Big Easy." The Mississippi River, which runs through the city of New Orleans is nicknamed "Old Man River." Does your town or city have any neat nicknames?


New Orleans has one of the busiest and largest ports in the entire world! The city is located in southeastern Louisiana, right near the Mississippi River, Lake Pontchartrain (do you remember what hotel we are looking for?), and Lake Borgne. The city is a little over 100 miles from the Gulf of Mexico. New Orleans has a total area of about 350 square miles, close to half of which is water! The city is actually located on the Mississippi river delta. The area along the river has many ridges and hollows.


The exact map coordinates for New Orleans are 29 degrees latitude and -90 longitude. The climate of New Orleans is classified as a humid subtropical climate. The winters are short and mild. The summers are very hot and humid. The city gets about 64 inches of rain each year. The summer months have the most rain. New Orleans also experiences the threat of hurricanes. This city has a higher risk of hurricanes because of its low elevation. It has been referred to as Louisiana's sinking coast because the city is surrounded by water from the north, south, and east. Several severe hurricanes have struck the area. The most damaging was Hurricane Katrina in 2005. Thankfully, by the time the hurricane hit, most of the residents of the city had evacuated (or left the city). However, the damage was still terrible and nearly the entire city was flooded. Some people even lost their lives. It was a terrible tragedy in United States history.


We do have some exciting Louie news. Earlier today Uncle GT came and picked us up in his private plane. We sent a photo to the Pontchartrain Hotel and shared our ONE picture of Louie to the people working there in guest services. They said they had seen a man who looked very similar to Louie walking around the area with a mask on his face and talking all about the French Quarter? But since they couldn't see his face, they couldn't be 100% sure it was him. Neither Meri nor I had any idea what the French Quarter was, so we researched a bit. It is actually the oldest and most famous neighborhood in New Orleans. There are many historical buildings and beautiful architecture. We are still curious about WHY Louie would be wearing a mask? Could he really think it is still Mardi Gras? They said it wasn't a medical mask. This story just keeps getting crazier!


Also, due to the Covid-19 travel restrictions, our traveling needs to stop for a few weeks. Uncle GT is taking us home so we can practice social distancing and stay at our home. Our school is already closed for the rest of the year! We are disappointed to have to return home and not to see our friends, but I am sure you all understand! Thankfully we can continue our investigation online with texts, video conferencing, and other "virtual" options. We will update our blog when we learn more about this mysterious case!


Here is a question for you - do any of our followers know what the capital of Louisiana is? Take a look at the state map below and see if you can find its capital city.
-
Geo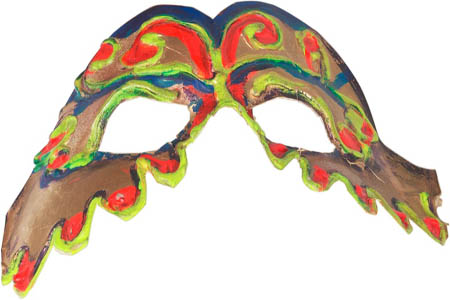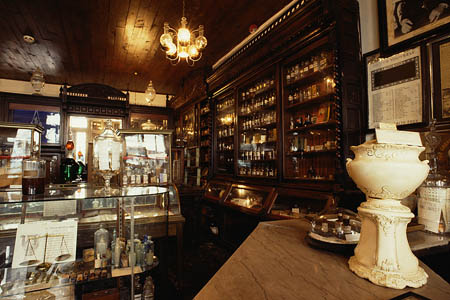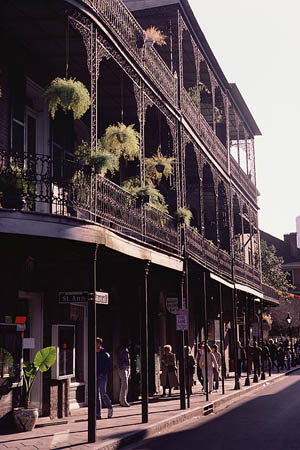 Map of Louisiana
Check out this map (be sure to take a look at the legend). Can you figure out which city is the state capital of Louisiana? What other information do they give you in the legend?
Tell Geo and Meri what to do:
---
---
Copyright © 2011-2020 by The Source for Learning, Inc. All rights reserved.