<< episode
Week of February 23, 2020 | View the Map
Right click and SAVE AS
to download the Google Earth file for this episode

Use free Google Earth software
to OPEN it, using File> Open.

Find more tech info here.
---
Monday
We stayed in Detroit ALL WEEKEND waiting to hear back from Louie. During the weekend we did learn a lot about the Great Plains. As we mentioned before, they stretch throughout ten states. The main landform of the Great Plains are prairies. Prairies are typically large, flat, rolling areas with grassland that is mainly treeless. This region stretches about 500 miles (or 800 kilometers) east to west. It also stretches an entire 2,000 miles (or 3,200 kilometers) from the north to the south. Holy Idaho! That is one enormous area! The prairies have a large amount of wildlife found in an undisturbed setting. Humans have converted some of the land into pastures and for other agricultural purposes. Do you know what agriculture is? The Great Plains and prairies sometimes experience extended periods of drought. There are also extremely high winds in the region that have even caused huge dust storms. A dust storm is a windstorm that lifts up and blows around dust, sand, and even clouds. Holy Idaho! Can you imagine experiencing a storm of dust?


We know that Louie is in one of three states (Nebraska, Montana, or South Dakota). But we aren't sure exactly where, and that is a lot of land to explore! We FINALLY got a text message from Louie with map coordinates. It didn't say much else at all:


Text from Louie: 45 North 108 West


Take a look at the map below (the BEST map we could find) and try to figure out which state we need to fly to next! Remember Louie has to be in Nebraska, Montana, or South Dakota.
-
Meri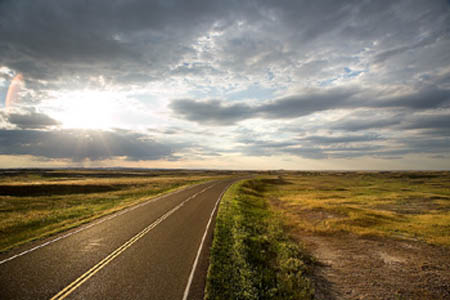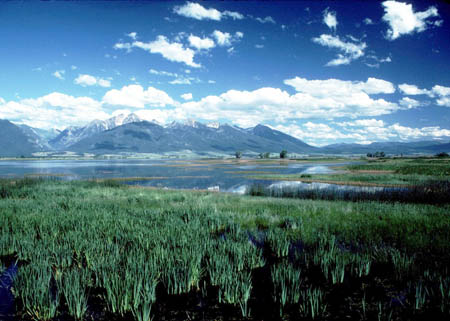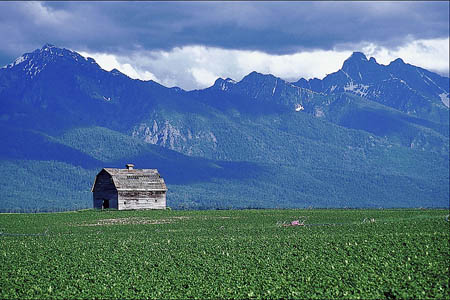 Map of the USA with map coordinates
Take a look at this map and try to figure out which state we need to fly to next! Remember to check the lines of latitude and longitude.
---
Tuesday
Thank you to all of the geographical geniuses who helped us figure out where to go next. We are heading to Billings, Montana. Billings is actually the largest city in Montana, located in the south-central area of the state. Billings is the county seat of Yellowstone County. Billings is very close to Yellowstone National Park. I would love to have the opportunity to visit the park, but we need to stay focused on Louie right now. The city's great location (near the area where the Battle of Little Bighorn was fought, Yellowstone National Park, and Pompey's Pillar) draws many visitors, especially during the warmer months of the summer. Billings started out as a railroad town in 1882 (named after Frederick H. Billings). He was the president of the Northern Pacific Railroad. Why do you suppose the railroad was important in 1882--important enough to build a town around it?


During our flight, we learned an interesting fact. Did you know that the Great Plains are a large contributor to the wind power in the United States? Some cities in the Great Plains have used wind power to bring jobs to local residents, increase the town's declining population, make significant income, and create a clean and reusable form of energy. Why is the Great Plains a good place for this kind of energy?
-
Geo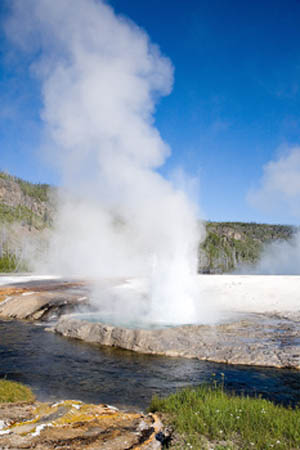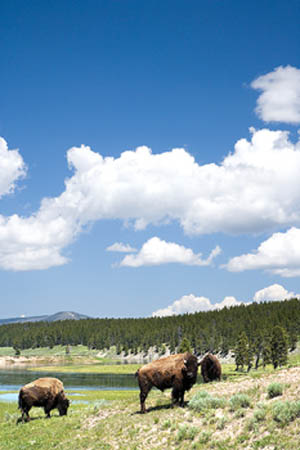 ---
Wednesday
We have been in Montana since yesterday. No new text messages, emails, or phone calls yet. We are at the exact coordinates that Louie provided. Do you think he has completed his research here and moved on to his vacation home in the "chain of islands?" What should we do next?
-
Meri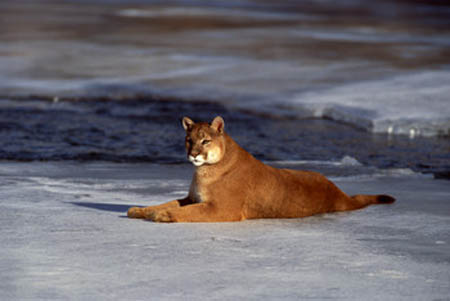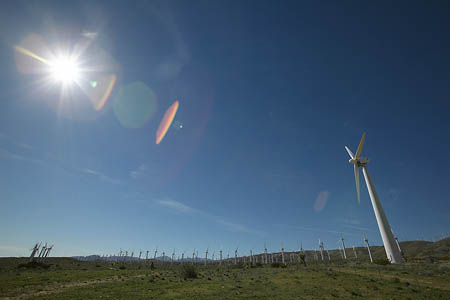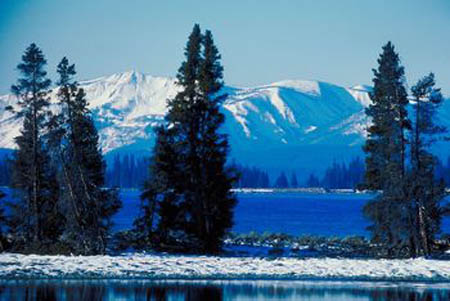 Tell Geo and Meri what to do:
---
---
Copyright © 2011-2020 by The Source for Learning, Inc. All rights reserved.