Right click and SAVE AS
to download the Google Earth file for this episode

Use free Google Earth software
to OPEN it, using File> Open.

Find more tech info here.
---
Monday
[Note to our readers: Globetracker's Mission is in preview mode for a few weeks and will begin showing new episodes on Sunday, October 22, 2023. Be sure to vote below for what happens next. Then return to follow the Mission's weekly episodes beginning October 22, 2023.]




Today was another amazing Uncle GT day! Geo and I got a letter (and airline tickets) from our Uncle Globetracker (we call him Uncle GT). Geo and I are being sent on a top-secret mission - and our first stop is Uncle GT's office in Washington, D.C.!! There we will find out more. The letter doesn't tell us much, but it certainly has us curious. See if you can figure it out! Our missions for Uncle GT are the most exciting trips ever!


We leave Phoenix first thing on Sunday, October 22nd. I sure hope it is cooler in our nation's capital. (D.C. is the United States capital, if you didn't know). I wonder if we will see the president. Today it was so hot out - over 100 degrees - Fahrenheit --, a bit warmer than our typical fall weather. It was too unbearable to even go outside. Did you know that Phoenix has the hottest climate of any large US city? I wonder how many people have to live in a city to determine it as a "large" US city. What do you think? Arizona has an arid climate, VERY hot summers (and sometimes into fall), and temperate winters. An arid climate is a dry climate that does not receive much rainfall. And temperate winters just mean that they are mild and not extremely cold.


Holy Idaho! I am so excited about this mission. Here is the note we received with our airline tickets:



Dear Geo and Meri,


How are my favorite niece and nephew? Your Uncle Globetracker has a new assignment for you two. If you are interested, I need you to report to Washington, D.C., on Sunday, October 22nd. Come to my building immediately (don't worry, you will have time to visit your favorite museums AFTER our meeting).


Please do not tell anyone about this mission (especially little Pandora - we know how hard it is for her to keep a secret). Don't worry; I have already talked to your high school and parents. The school has given you permission to study under my supervision for a while, especially since you are so far ahead with your work. You will have some virtual assignments to do for a few of your classes. The school requires you to keep a detailed blog of the journey. Your notes must include pictures from the places that you visit. So start keeping accurate records immediately.


You will be under my care and protection throughout this journey. They are all aware that you may be gone for a week, month, or even longer. The government really needs your help. Get ready for a unique adventure. I have included a map so you can see the distance you will be traveling. Here is a clue about the mission: Mapmaker, mapmaker, make me a map. Are you curious yet?

Love, Uncle GT




Wow, I can't wait to find out about this new adventure. I wonder what the clue means. Geo and I sat down and looked at the political map Uncle GT sent us that shows the states and major cities in North America. There are maps for all sorts of things - the climate, natural resources, physical maps that show mountains, rivers and lakes, and many other types of maps. Take a look at the map I linked below.


Geo and I finally found Phoenix and Washington, D.C. on the map. Can you find them? The first thing Geo and I wanted to figure out was the cardinal direction we would be traveling. When we look at the locations on the map, DC is above Phoenix. So we are heading upwards on the map - which means we are heading north. But we are also heading to the right. If up is north, then heading to the right, you are traveling east. So that means that Washington, D.C. is northeast of Phoenix.


Geo and I also wanted to figure out how far D.C. is from Phoenix. Thankfully we found a map with a scale. Geo and I estimated that Washington, D.C. is close to 2,000 or even 2,500 miles away. Holy Idaho! That is a long trip! I am glad that we are flying and not driving. We would have to drive for a few days to travel that many miles.


Now we just have to make sure our annoying little sister, Pandora, doesn't find out! Pandora is younger than we are - just 13 -- and always causes trouble for us. One time she secretly followed us on a mission for Uncle GT! Of course, it was our fault (according to my parents) for allowing Pandora to read our journal. If she finds out we are heading to D.C., who knows what she might do to mess up this mission. We need your advice at the end of this post on how to trick her! Geo is going to write another blog post later tonight after we research a bit. I posted a few pictures of our home state - enjoy!
-
Meri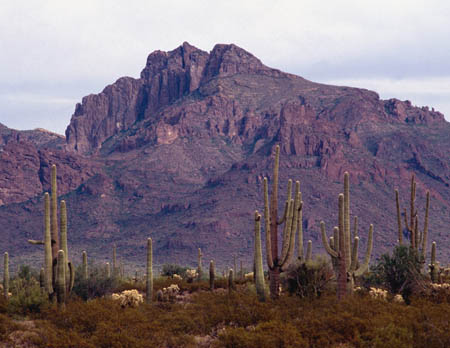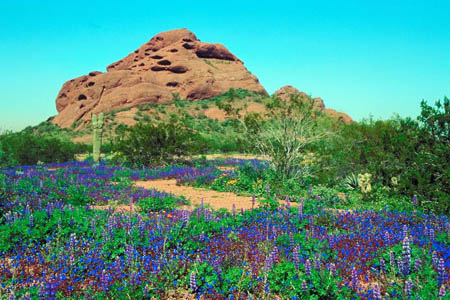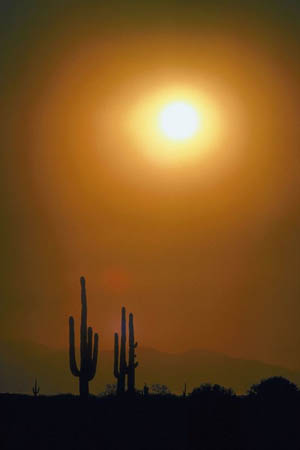 Political Map of the United States
Take a look at the political map. Can you find your home state (if you live in the USA)? Can you find any oceans bordering the United States? What symbol is used to signify the U.S. Capital?
---
Monday Night
Hello to all of our blog readers. I am looking forward to finding out what our mission is going to be! Tonight I wanted to share a little bit of information about my favorite location, Phoenix. We live in the fifth largest city in the USA (Phoenix, Arizona). It is also the state capital. In fact, Phoenix is the largest state capital in the entire United States! Our state nickname is the "Grand Canyon State." I bet all of you can figure out why. We have been to the Grand Canyon a few times (amazing - see the pictures). If you want to learn more about the Grand Canyon, I also included a video. I love geology. It's cool how different landforms are created. Phoenix (also called the "Valley of the Sun") is generally flat. It is located in the Sonoran Desert but surrounded on all sides by large mountains. Guess that is how we got our nickname; we are definitely in a valley. I posted several pictures of the Grand Canyon and other landforms in and around Phoenix with this entry.


This plane trip will be cool because we will jump ahead in time. We are on Mountain Standard Time here. I am not sure where all of you are from, but here in Phoenix (and most of Arizona), we don't observe daylight saving time. The Navaho Nation is one of the few areas in Arizona that does participate in Daylight Saving time. Since we don't participate in Daylight Saving time, Washington, D.C. is two hours ahead of Phoenix right now. So if it is 1 pm here, it is 3 pm at Uncle GT's office! Time zones fascinate me.


Meri (the motor-mouth, as I call her) told you about our exciting mission. It will definitely be an adventure and a lot more interesting than being at home with Pandora. We will update you as soon as we find out more.
-
Geo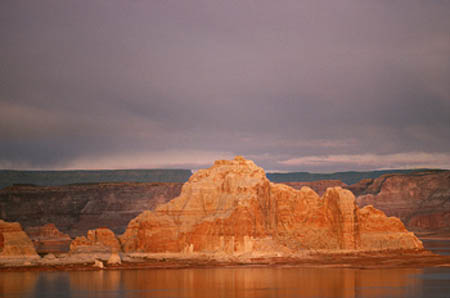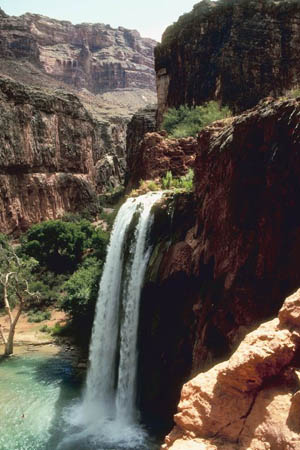 The Grand Canyon!
Learn more about the Grand Canyon in this cool video.
Vote Here:
---
---
Copyright © 2011-2023 by The Source for Learning, Inc. All rights reserved.