Week of March 28, 2021 | View the Map
Right click and SAVE AS
to download the Google Earth file for this episode

Use free Google Earth software
to OPEN it, using File> Open.

Find more tech info here.
---
Saturday
Early this morning (Europe time) Mr. Vuhn took a flight from Sweden to Paris, France. Holy Idaho! I have always wanted to go to Paris. But, we are still sitting here in Phoenix. I hope someday I can see the Eiffel Tower. I have always dreamed of seeing the famous structure. This iron tower is next to the beautiful Seine River. The tower is really old. It was built in the late 1880s! About how many years ago was 1880?


Did you know that many people in European countries travel by train? It is so cool - if you travel by train, you could see two or even three countries in one day! Take a look at the attached maps. The first one shows the continent of Europe. What cardinal direction did Mr. Vuhn travel from Sweden to France? Take a look at the second map. This map shows the train routes throughout France. Can you see the connecting train routes from Paris? What countries are close enough to France that we could visit by train? Holy Idaho! There are a lot of trains out of Paris! Right now trains are still traveling, even with the pandemic. However, they are only at a 50% capacity - so they can only hold about half as many people as usual.
-
Meri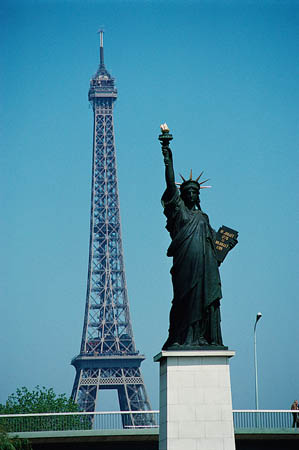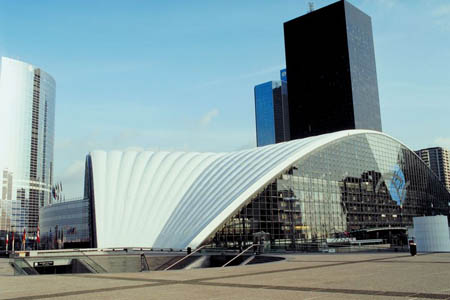 Map of Europe
What cardinal direction did we travel flying from Sweden to France?
Map of the Train Routes in France
What countries surround France?
---
Saturday Night
Uncle GT hasn't seen or heard anything else about PE's (aka Phoebe Equator) purchases or possible location. We know that she made a purchase in a French cafe (L'atrancei). People in Europe often take their dogs everywhere with them, even to restaurants. Maybe Dewey was with her! This restaurant is on the Seine River and very close to the Eiffel Tower. So we know that Mr. Vuhn is close to Phoebe and Dewey. Mr. Vuhn is so lucky, he gets to explore the city and relax until he has more information.


Mr. Vuhn went out sightseeing right at dusk and sent us an email with some cool information. Paris is such a beautiful city. And France is a very interesting country. France is slightly smaller than the state of Texas. The land of France truly has it all. There are mountains (the Alps), flat plains, rolling hills in the north and west, dormant volcanoes, beautiful beaches, and more. Over 33% of the land of France is arable. Some of the delicious products grown in France include sugar beets, wheat, cereal, wine grapes, beef, potatoes, fish, dairy products, and others.


France also has numerous natural resources at their fingertips. Some of the most available natural resources include clay, gold deposits, tantalum, kaolin, petroleum, arsenic, coal, iron ore, bauxite, zinc, uranium, fish, timber, gypsum, fluorspar, and feldspar. I remember hearing about feldspar in other countries.


French is the official language of France (not surprising), and 100% of French residents speak primarily French. A lot of people in France are Roman Catholic (about 85%). The second-largest religion is Muslim (about 8%). I wonder if the religion of "Roman Catholic" is popular throughout all of Europe. What do you think?


Mr. Vuhn went to visit the Eiffel tower tonight (see his picture). Meri was so jealous! The structure really does look amazing. Construction on this HUMONGOUS tower was started in 1887. It took the architects and engineers two years, two months, and five days to build the Eiffel Tower. The tower was built for the Universal Exposition celebrating the 100th anniversary of the French Revolution. We attached a link with more information about the Eiffel Tower.


Uncle GT has given Mr. Vuhn permission to go explore England tomorrow! He is going to be taking the English Chunnel (or in French, le tunnel sous la Manche). Do you know what the English Chunnel is? I had to look it up - and what I found out was amazing. The Chunnel, completed in 1994, is an underground train tunnel underwater that connects France to England. It took over 15,000 workers to dig through this 7-year project! The construction cost more than $21 billion. But it was well worth the money, and it is used by lots of people every day. This rail tunnel is the 2nd largest rail tunnel in the world. The train he is taking is called the Eurostar and it connects Paris to London. So, tomorrow - he will be in London! I can't wait to hear all about it. Maybe he'll see the Queen!
-
Geo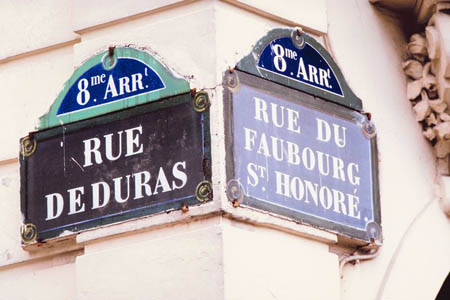 Tour the Eiffel Tower
Check out this virtual tour of the Eiffel Tower. Mr. Vuhn could only see the outside. It is closed inside, due to the pandemic.
Airpano
Take a virtual (360 degree) tour of the city of Paris!
Channel Tunnel (Chunnel) History for Kids
We found this cool video about the Chunnel, check it out.
---
Sunday
Holy Idaho! I love the train systems of Europe. Mr. Vuhn traveled (quickly) from one country to another. He is now in England (London, to be exact). England is part of the United Kingdom (which includes England, Northern Ireland, Scotland, and Wales). England accounts for over 80% of the total population of the United Kingdom. There are 60,000,000 people that live in the United Kingdom. I wonder what 80% of 60,000,000 would be? Hmm - I guess we could also figure out the math by using 4/5 of 60,000,000. Can you figure it out?


The United Kingdom is located off of the mainland of Europe. The water in between is called the English Channel. It is kind of like an island. England has a temperate climate, with many rainy days. The Severn River is the longest river and largest river basin in the United Kingdom. But lots of people know about the Thames, because it flows through London.


Mr. Vuhn is in London, which is the capital city of England. We included a map of the United Kingdom. London is one busy city! In fact, it is the largest city in England and one of the busiest and largest cities in the world! Holy Idaho! I can't believe all of the neat places we have gotten to learn about on our mission to find Dewey, the truth-sniffing dog! We will update our blog in a few hours.
-
Meri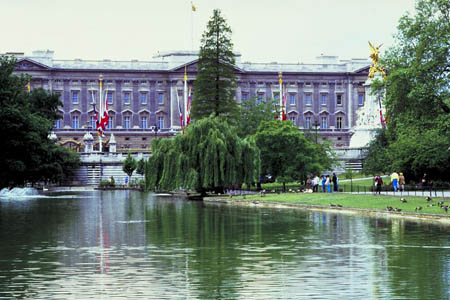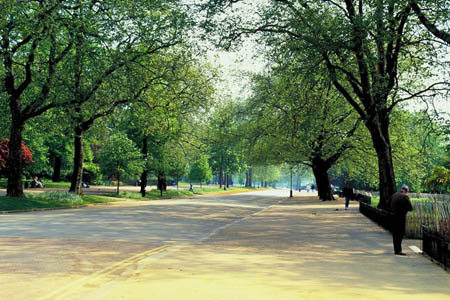 United Kingdom Map
Here is a map of the United Kingdom. Can you locate the city of London?
---
Sunday Early Evening
There are so many places that Mr. Vuhn wants to visit in England. But he has to get back on the train in three-hours and return to Paris. We attached a link for you to help him to decide where to visit in London. I told him to go and see Big Ben. Geo thinks that Mr. Vuhn should go visit Buckingham Palace where the Queen lives! But, I have always wanted to see Tower Bridge, so maybe Mr. Vuhn should visit there. They all three sound amazing. Take a look at the attached link to decide where he should tour. We also attached pictures of all three that we found online.
-
Meri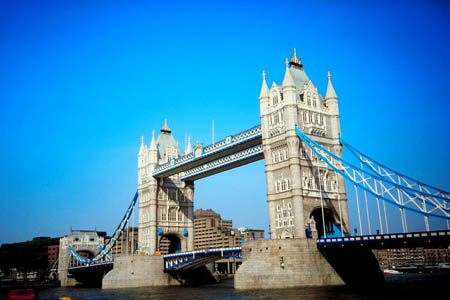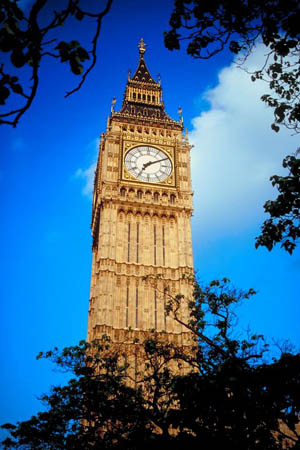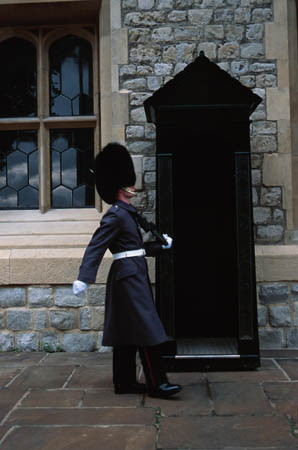 London Sightseeing
View photos and learn more about each of the 3 options.
Tell Geo and Meri what to do:
---
---
Copyright © 2011-2021 by The Source for Learning, Inc. All rights reserved.