TeachersFirst's Study Skills Resources
This curated collection of reviewed resources from TeachersFirst is selected to help students learn their most effective study strategies. The collection includes specific study tools, reading strategies, review ideas, and notetaking methods that students and teachers can try as lessons in themselves or --even better-- as they go about the regular curriculum. Whether you want to use a graphic organizer, create your own electronic flash cards, or simply learn how to approach a test, there is a resource to help. Learning Support teachers and teachers of gifted will also want to share these alternate ways for students to organize and retain concepts, vocabulary, and more.
Make learning how to learn part of your class routine at any grade level and in any subject. Find a complete listing of tools to increase your students' study skills here.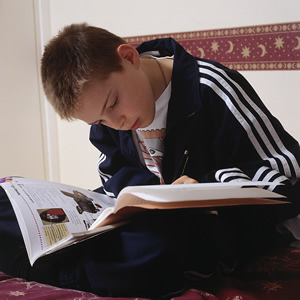 Other TeachersFirst Special Topics Collections