Announcing the TeachersFirst 2021 Winter Book Study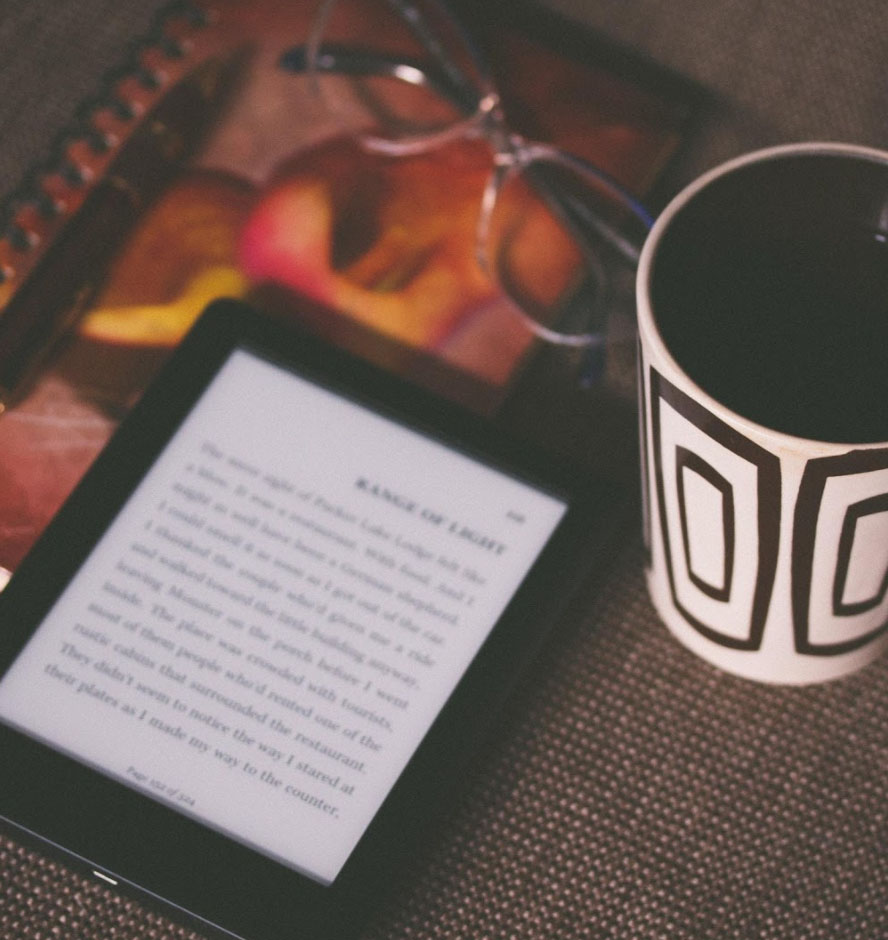 TeachersFirst is hosting a winter book study again this year, and we're excited to invite you to participate in our professional learning community for educators! Our virtual book study is a great way to try a new type of professional learning that you might not have thought of doing outside of your school, all from the comfort and safety of your home. Trying something new is always better with friends, so get in touch with some colleagues who are TeachersFirst members and invite them to join as well. Don't miss this opportunity to engage with other educators, add new strategies to your teaching toolbox, and attend a closing discussion with author Michele Eaton!
---
Details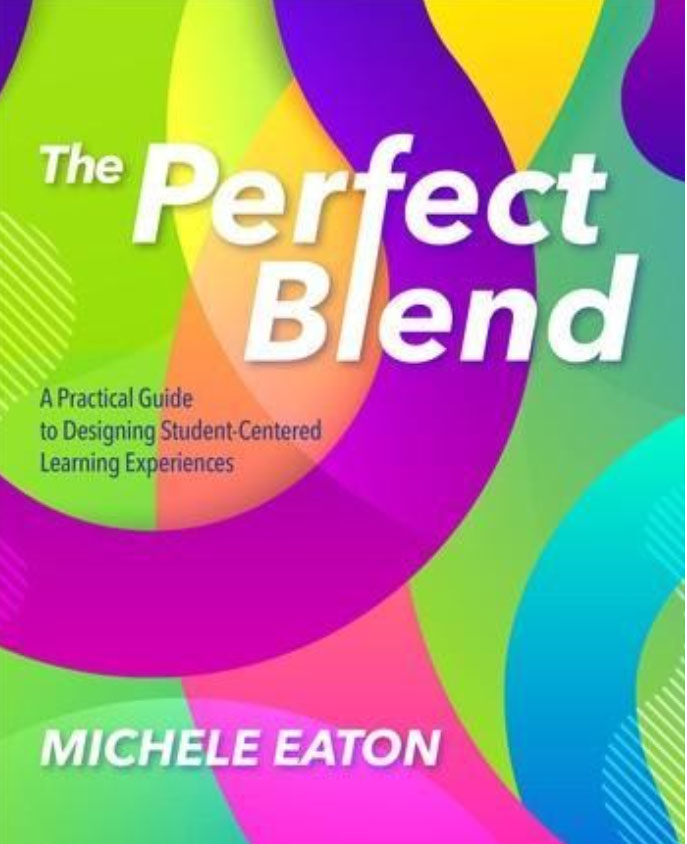 The Book: The book we will be reading is The Perfect Blend by Michele Eaton. This book helps teachers leverage blended learning and rethink their role in the classroom— moving from "sage on the stage" to classroom facilitator. The Source for Learning (our parent nonprofit organization) will reimburse you $20 for the purchase of your book. We are limited to 40 participants, so sign up ASAP!
About the book study: Participants will be invited to join our online conversation space hosted in Microsoft Teams. Each week, participants will be expected to read a few chapters, join in a conversation about them, and complete required application activities. You can also complete optional application exercises (as many or as few as you'd like!) for additional professional development hours. Participants should plan on spending 2 hours a week on the required reading, discussion, and activities.
Participant eligibility criteria: TeachersFirst book studies are a member benefit. In order to participate in the book study, you must be a TeachersFirst member (see how to register for FREE membership). We will accept applications for the book study from December 1-December 28.
---
Schedule
December 28: Book study application deadline.
January 11: The Winter 2021 TeachersFirst Book Study begins.
January 12: Kick-off webinar at 7 PM ET to discuss the organization of the book study and participant expectations.
Throughout January and February: Reading, discussion, and required and optional application activities will continue, a few chapters at a time, each week with formal discussions ending on February 23.
March 2: Closing webinar with author Michele Eaton to discuss how our perspectives have changed and how to apply what we've learned.
---
Highlights
Join conversations about designing student-centered learning experiences.
Discover templates and planning tools you can use to develop blended learning lessons.
Learn to design an effective blended learning environment for your students.
---
Participate!
Engage and share your thoughts with other book study participants.
Tell colleagues how your reading influenced your views on blended learning.
Build your willingness to try a new approach to finding out "what works" for your students.
Discover inspirational points from the book that affect your perspective on technology implementation.
---
Earn Professional Development Credit
Participants who attend the virtual meetings and complete all of the required readings, discussions, and application activities will receive a certificate for 15 hours of professional development. Throughout the study, participants can earn additional PD credits by completing optional application exercises.
Participation is limited to the first 40 eligible TeachersFirst members who sign up by December 28, 2020.
Looking for more free, high-quality lesson ideas and professional development opportunities? Check out our OK2Ask virtual workshops & the Infusing Technology blog!