TeachersFirst's Infographics Resources
This collection of reviewed resources from TeachersFirst includes tools for creating infographics, collections of great infographic examples, and sites with professional information for teachers planning to use infographics for student projects and assessments. Join the 21st century trend of infographics as a way to share a lot of information, quantitative data, and relationships in a compact but effective visual space. Help students learn and construct meaning using infographics.
View all of our resources tagged infographics.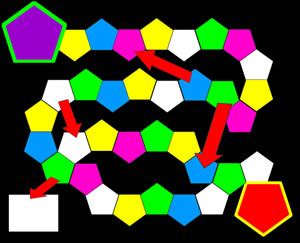 Other TeachersFirst Special Topics Collections