In Part 1 of this blog, we introduced you to Genially. We discussed the application of both the SAMR Model and the Triple E Framework to help you integrate Genially into your instruction. Today's post offers detailed instructions for using this tool and shares classroom use ideas.
Genially:
As you arrive at the site, you can LOGIN or SIGN UP.
You can also click the EN button to choose between three languages: English, French, or Spanish. This is a wonderful feature for ENL students or world language projects.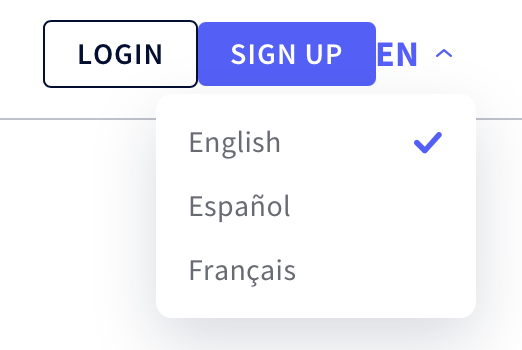 You can log in using Google, Facebook, Office 365, Twitter, or LinkedIn. You can also use your email.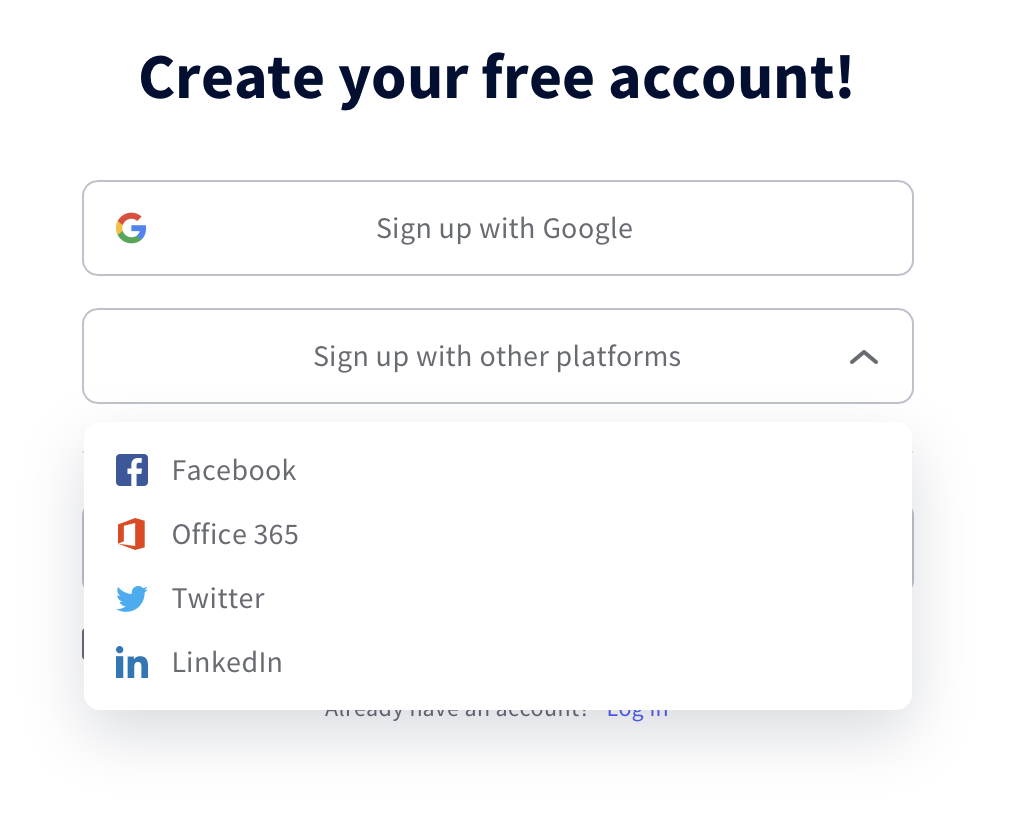 If you were wondering what was included (specifically) in the free versus premium accounts, here is an overview.
You will be prompted to answer several questions to determine if you are a teacher, student, etc.. and at what level you teach. In addition, there are many directions provided as you navigate the site.
When you are ready to begin, you can click Create Genially to search project options. 
There are many options of what to create using Genially. From Presentations to Videos, Genially has many options and templates to explore. You can also search for a specific topic or type of template. For example, searching Timelines brings up several options. You can also narrow your search to make your results only show FREE templates.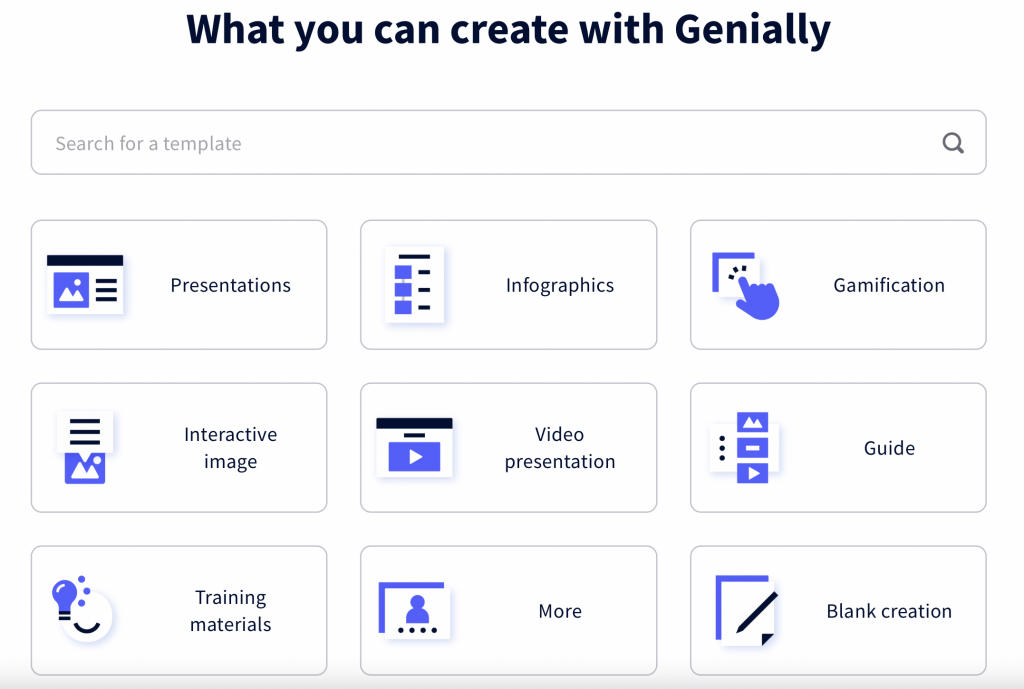 Here are some samples of the Video Presentation options. Notice the Gold Stars; remember, those are the premium options (not free). 
As a second example, here are the Gamification options. As you can see, most templates are free.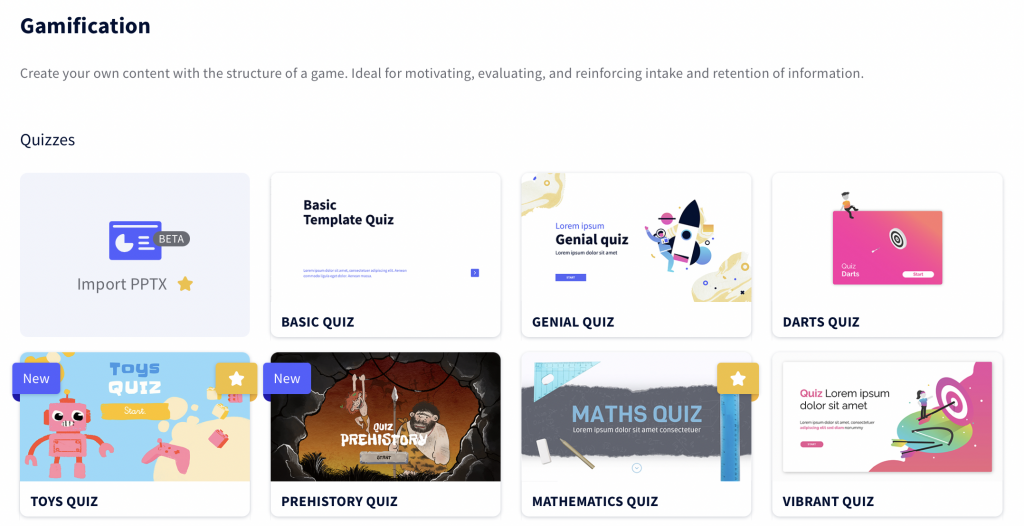 Find the template that you want to use. Then, click to Use this Template.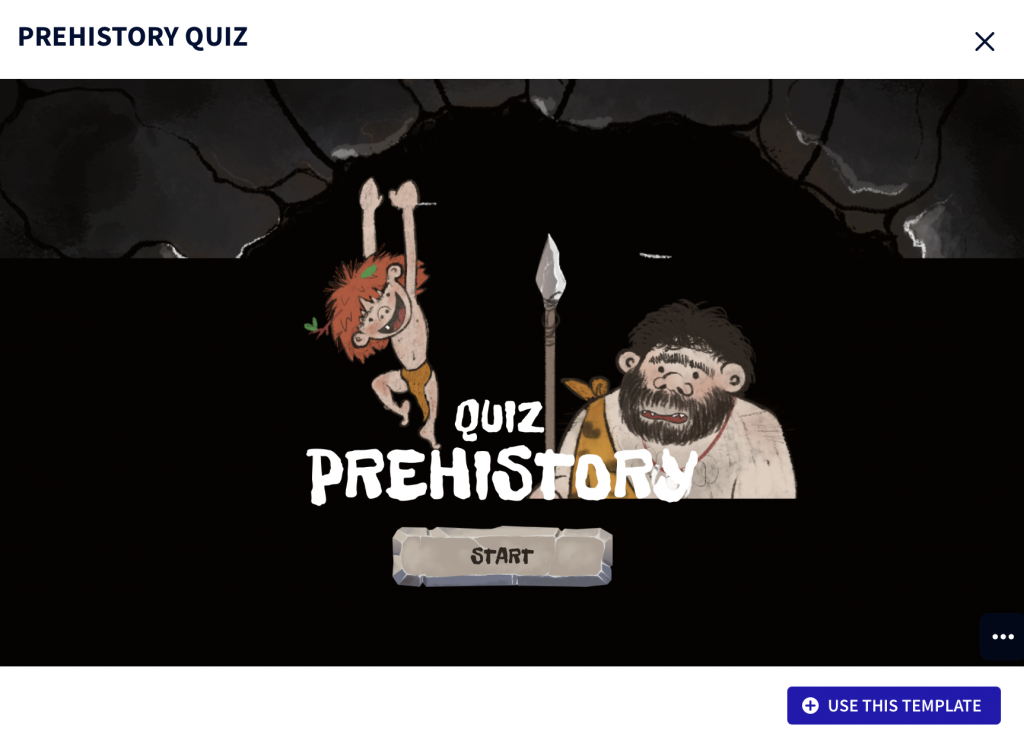 Once you are in the template, you can click on individual slides to edit (instructions are provided as you go). You can also use the Blue + sign to add a page using the option on the right side. There are also options for adding text, images, and more in the left sidebar.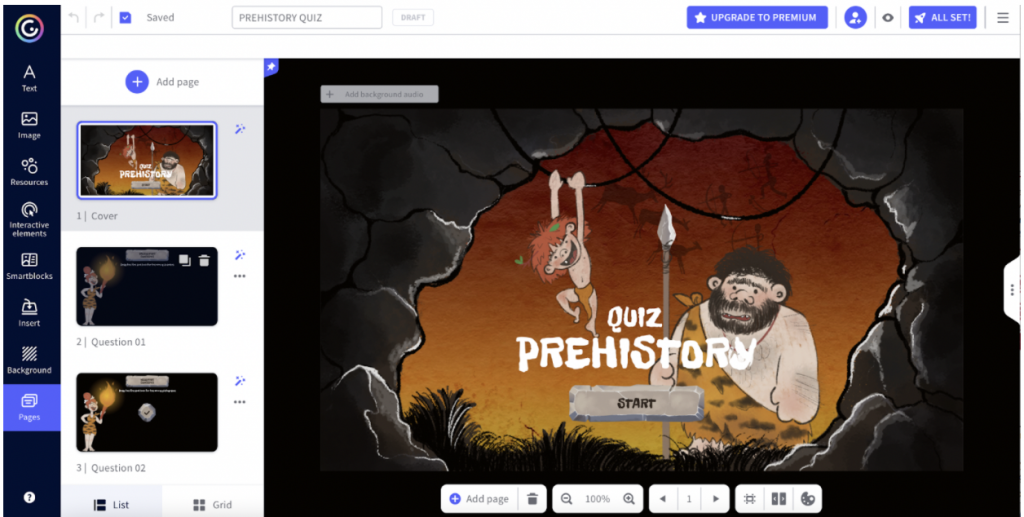 As you go through the steps of creating, Genially offers you many tutorials as you go, making this site easy to navigate.
Once you have made all of the changes, you can View or Share. You can share via URL, embed code, email, or through social media. The Download option is only available with the premium account. 
When you are ready, share the finished product using the many share options available at Genially.
Classroom Use Ideas:
Genially offers teachers a unique way to share content with students. Older students can also demonstrate understanding by creating their own original media, including posters, videos, games, and more. There are many ready-to-go templates. Below, we've included ideas for using Genially to create media projects in various subject areas – but the only limitation is your imagination. 
Create Genially media projects about:
Social Studies:
People in your community.
The U.S. Constitution.
The Supreme Court.
Famous rivers around the world.
The capitals of European countries.
Your state's history.
Battles of World War II
A past (or current) president.
Generals from the Civil War.
The Silk Road.
Science:
Weather phenomena.
The results of a science experiment.
Layers of the Earth.
Physics of football.
Steps in the Scientific Method.
Why objects sink or float.
Parts of an animal cell.
Elements on the periodic table.
Simple machines
Biomes of the world.
Math:
The order of operations (PEMDAS).
Shapes in geometry.
The steps in a word problem.
How to find area or perimeter.
Personal finance.
Multiplying fractions.
The difference between median, mode, mean, and range,
The Pythagorean Theorem.
Vocabulary in algebra.
Adding decimals.
Language Arts:
The difference between there, their, and they're.
The difference between the theme and main idea of a story.
Vocabulary related to a novel or short story.
Alliteration, personification, and other forms of figurative language.
The definition and identification of subject pronouns.
The similarities and differences of main characters from a story.
Practice spelling words and vocabulary.
Literature from a certain time period.
A famous author.
Forms of poetry.
Arts and Humanities:
Famous places to visit in Spain or Mexico (in Spanish Class)
A location that speaks the language taught in a world language class.
Vocabulary words in the language taught in world language class.
How to conjugate verbs in world language class.
Instruments from the jazz band.
Tools used in art class.
A famous musician.
Comparing different art periods.
Various techniques in art.
Art or music from various time periods in history,
Additional Video Tutorials and Articles:
Have you used Genially in your lessons? Share your activities in the comments below!